Select The Correct Business Type
There are several business structures to choose from when setting up a new business. The type of business structure will depend on three primary factors: liability protection, the owners, and taxation. Depending on the your legal structure preferences of your business will determine which business type you choose, which by its set up may limit your legal liability as the owner, and may promote your ability to seek more tax savings. At Rosillo & Associates, we help you determine the best business type for your needs.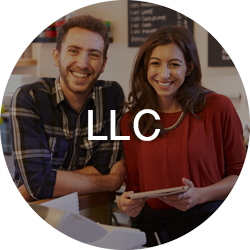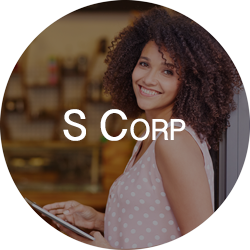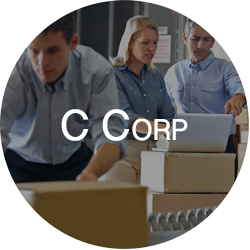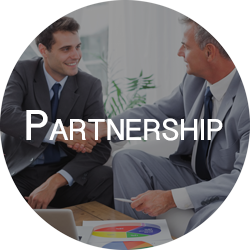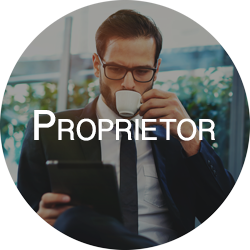 A Successful Start
At Rosillo & Associates, we are ready to help setup your new business properly and completely and help you prepare a successful accounting, tax and financial plan. There are several business structures an investor can to choose from; we recommend you to take your time to understand them and choose wisely. If you are not sure how to start or which structure to choose, let us help you. You first objective is to choose a business that formally represents your "alter-ego", another entity name an asset separation, which limits your personal liability as an investor risking only your business investment while a separate business entity usually also promotes tax savings. We can setup many tax and business related matters for you. Our firm can also refer you to a expert financial advisors, bankers and lenders, and attorneys and many other professionals to assist in your financial security.
We do not provide legal advice, legal services, but, we will be glad to refer you to an expert attorney that specializes in your legal business and personal set up needs for issues such as stock agreements, Operating Agreements, Contracts, Trust, Wills, and much more.
Let Rosillo help you Start with Success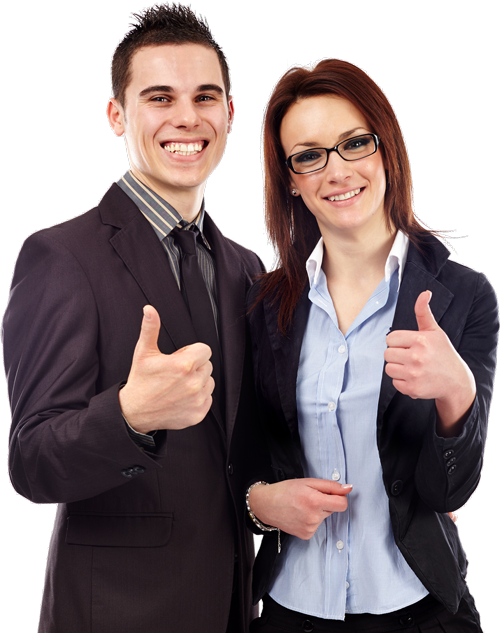 Service and Newsletter Request
Sign up to get important tax news, updates and deadlines delivered to your inbox.